Tiny Desks
Tiny desks for families in need
How can you help this initiative?
- Donate to the space and comment 'for Tiny Desk project'.
- Find a family that could use this support.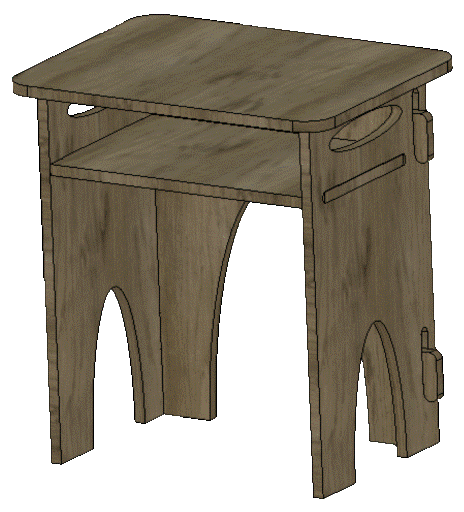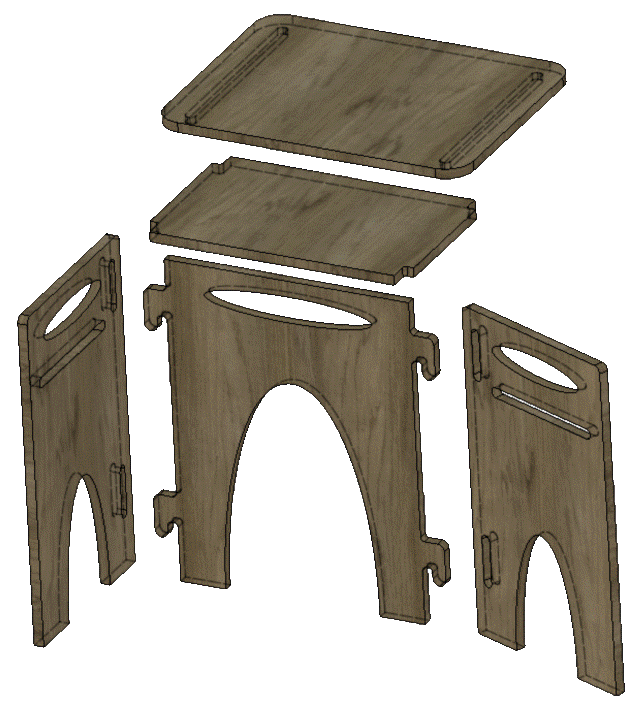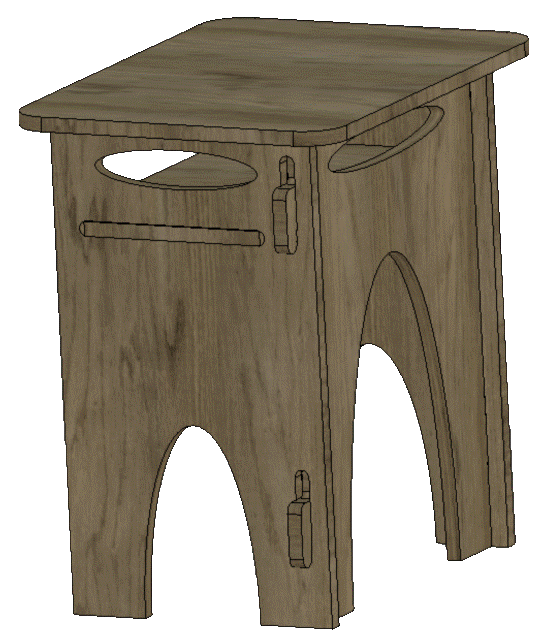 These desks are made of MDF board and cut on the 4x8 CNC at the space. The design was finalized to make them light, easy to assembly, sturdy, and safe for kids to use. Kids can draw on their desk, and personalize it, which will support learning at home.